CoolPASS
Expiration: 365 days after purchase
Experience Columbia SC without stretching your wallet. With the CoolPASS combination ticket, visit three major attractions - including the South's largest children's museum, four stories of history and science, and a world-class zoo. You'll pay less than the cost of individual tickets and, after all the fun, you'll get discounts on local souvenirs to take home.
Included Venues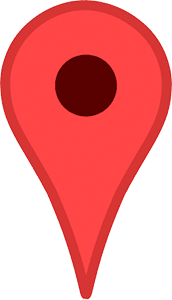 See locations on an interactive map.
From books and puppets in the library, to sitting in the cockpit of a Boeing 757, or learning about the human body in the world's largest 10-year-old boy, there's no shortage of fun for the little ones at EdVenture.
Riverbanks Zoo and Garden is home to more than 2,000 magnificent and fascinating animals and one of the nation's most beautiful and inspiring botanical gardens. Mix in interactive exhibits and wild adventures like zip-lining across the river and you've got fun for everyone.
South Carolina State Museum
With four floors of permanent and changing exhibits, a digital dome planetarium, 4D interactive theater and an observatory, the South Carolina State Museum is the largest and most comprehensive museum in the state.