CulturePASS
Expiration: 365 days after purchase
Art and history have long been intertwined so jump in and enjoy both with Columbia SC's CulturePASS, an affordable ticket that gets you admission to Columbia Museum of Art, Historic Columbia and the South Carolina State Museum.
Included Venues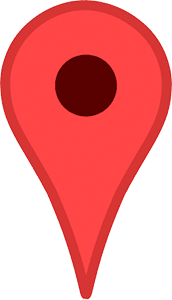 See locations on an interactive map.
This award-winning museum offers one of the largest and most impressive international collections in the southeast, as well as traveling shows and only-at CMA exhibitions.
Journey through history with a guided tour at one of Historic Columbia's five historic house museums in the heart of the Robert Mills Historic District. Houses explore the early 19th through mid-20th centuries.
South Carolina State Museum
With four floors of permanent and changing exhibits, a digital dome planetarium, 4D interactive theater and an observatory, the South Carolina State Museum is the largest and most comprehensive museum in the state.